Innovating the sales funnel, one campaign at a time.
We understand the crucial role that sales and marketing play in driving business growth. That's why we've partnered with HubSpot®, a leading provider of sales and marketing software, to offer comprehensive solutions that empower your brand to boost revenue and accelerate your GTM strategy.
HubSpot Sales Solutions
Supercharge your sales efforts with HubSpot's robust suite of sales tools. From prospecting to closing deals, we help you streamline your sales processes, track customer interactions, and nurture leads effectively.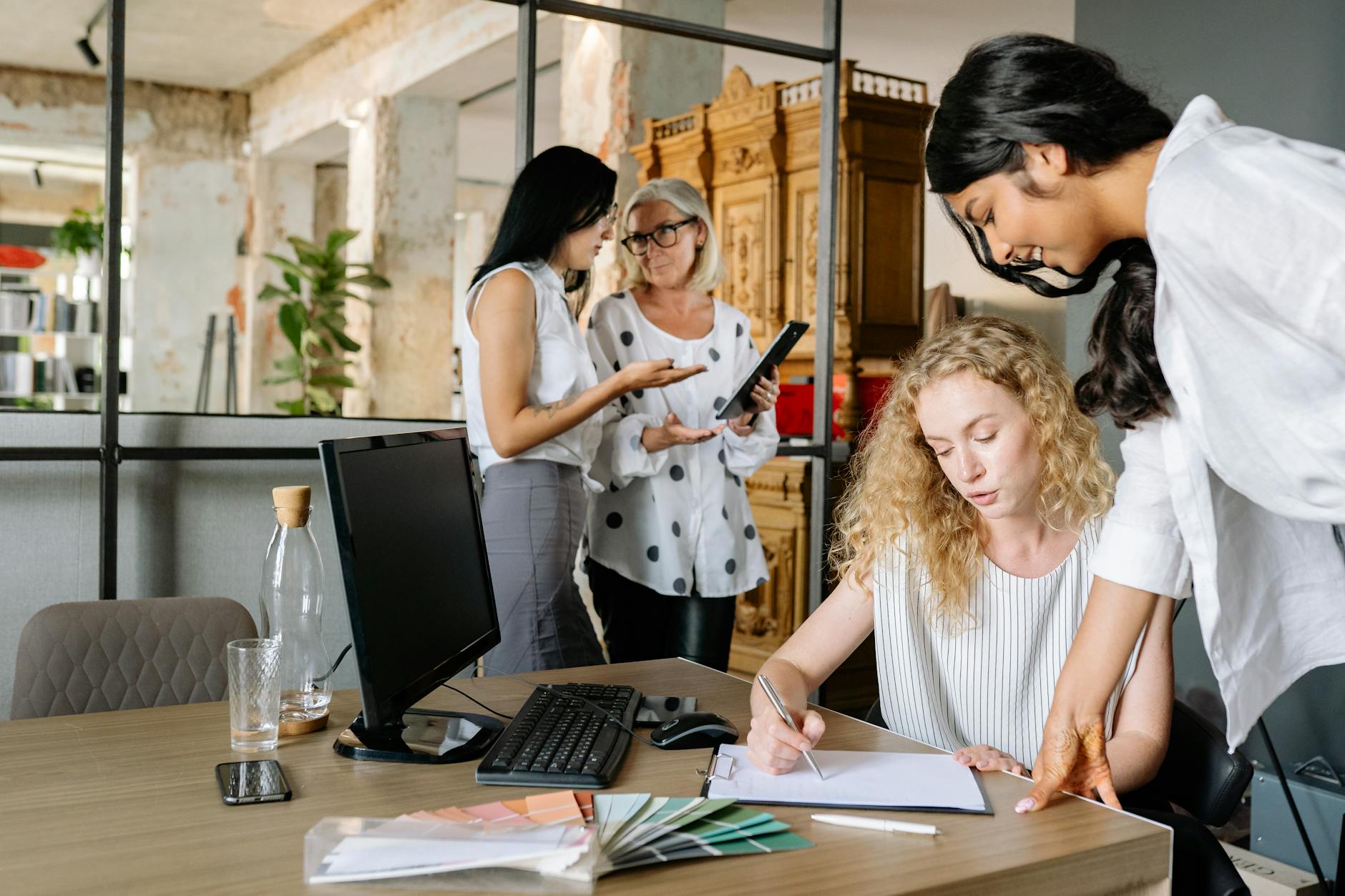 HubSpot Marketing Solutions
Take your marketing to the next level with HubSpot's powerful marketing automation tools. We'll help you attract, engage, and convert leads into loyal customers.