Elevate your brand experience.
We use AI and machine learning to help companies more efficiently craft the customer journey using personalization to elevate brand engagement, retention, and revenue.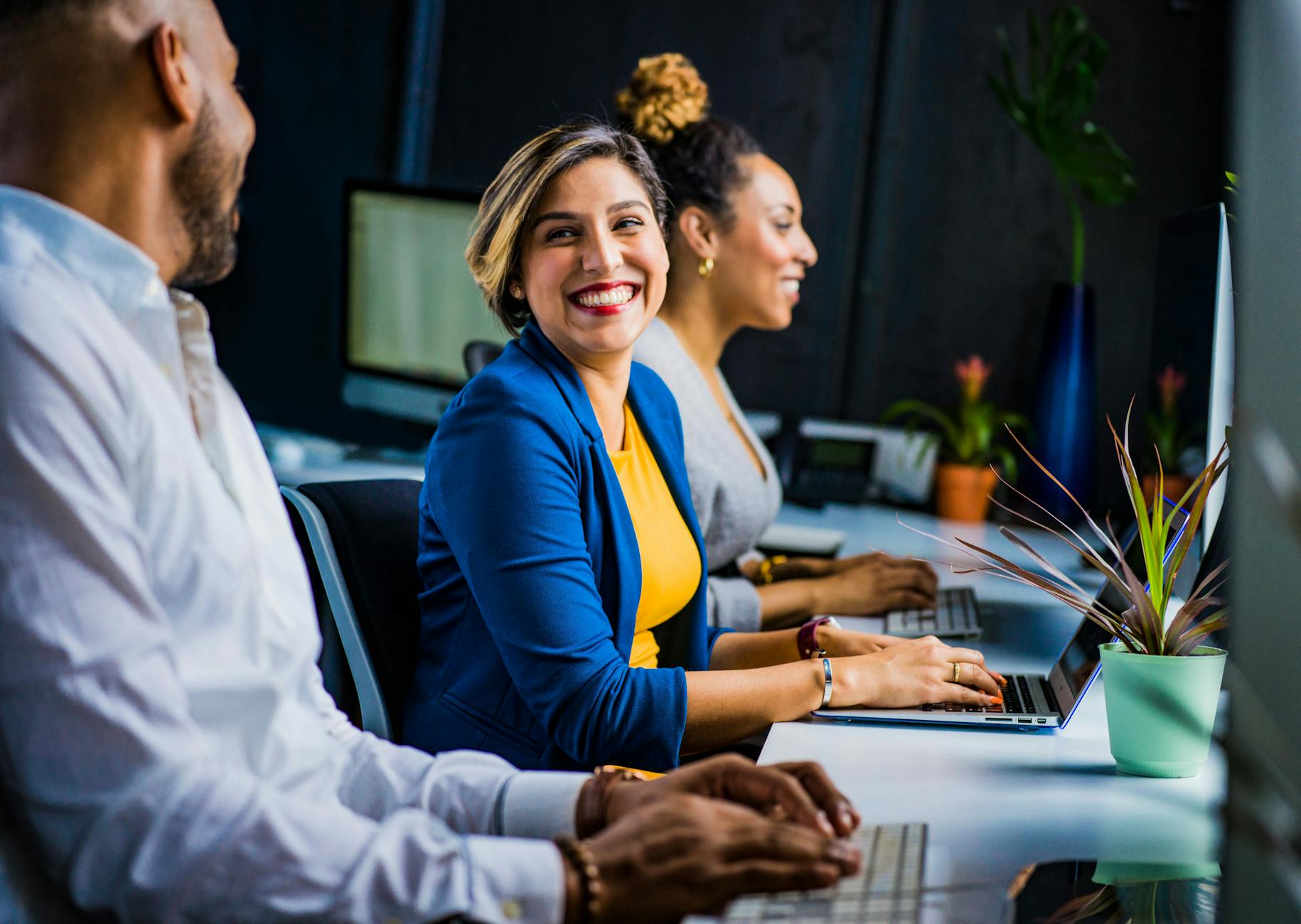 Make customer experience your competitive advantage.
We help brands more efficiently craft the customer journey, boost sales, and improve retention with our AI recommendation engine and consultation services. We specialize in extracting insights and activating customer data across the entire brand experience. Our firm combines big-picture consulting with deep technical knowledge, data driven insights, and creative marketing strategies to help companies boost customer engagement, accelerate sales pipelines, and create new revenue opportunities.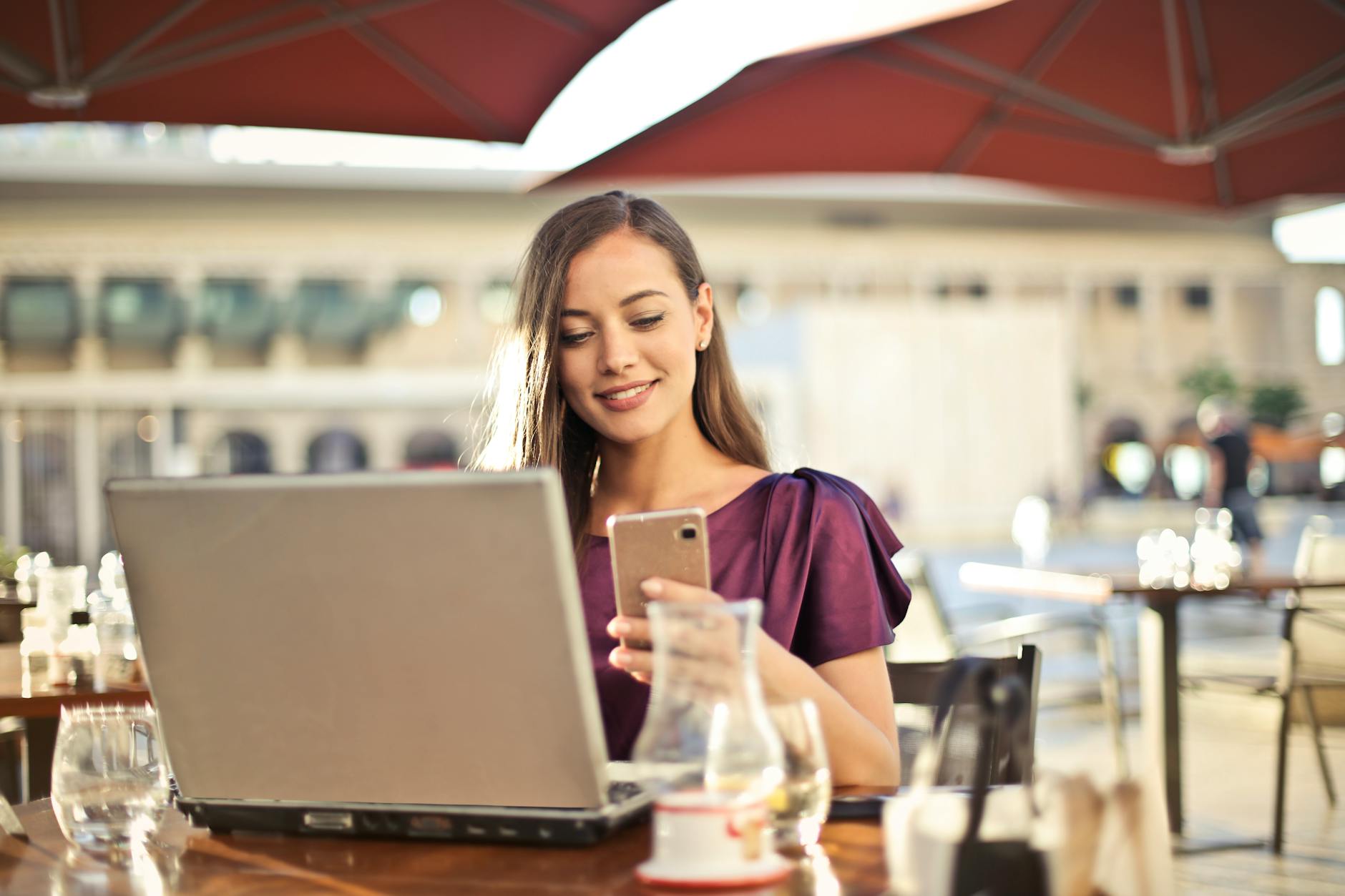 We offer pricing that fits every stage of business.
Whether you're a new startup, mid-market business, or global brand, we have a solution that fits your needs.
The LITE plan includes a 14-day free trial period.