Crafting the Customer Journey™
We empower brands to create immersive digital experiences that maximize revenue opportunities.
Brand Audit
Detailed analysis of your brand's position in the marketplace, strengths, weaknesses, and opportunities for growth.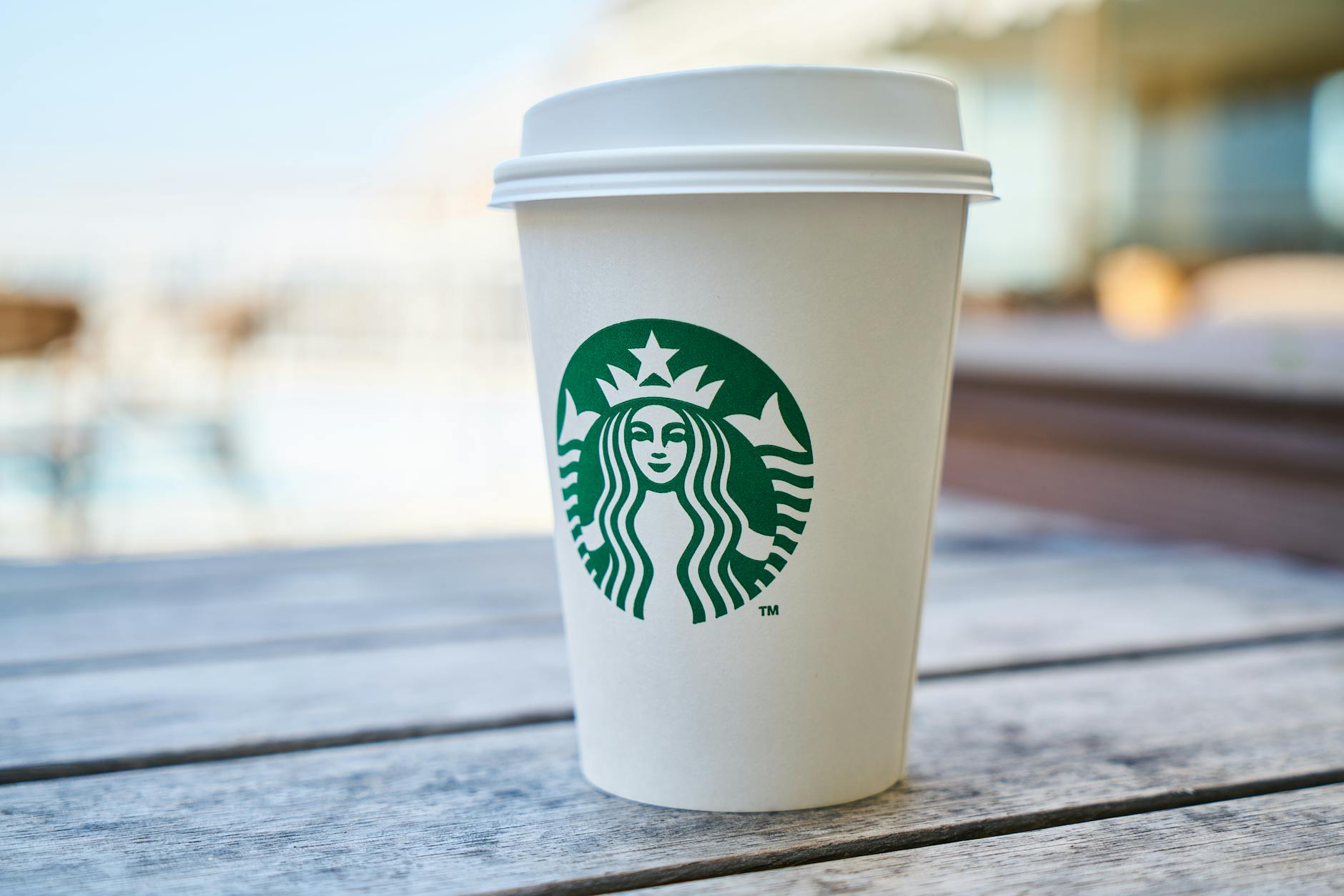 Align Business Objectives
Analysis of business intelligence, corporate strategy, stakeholder objectives, and market conditions.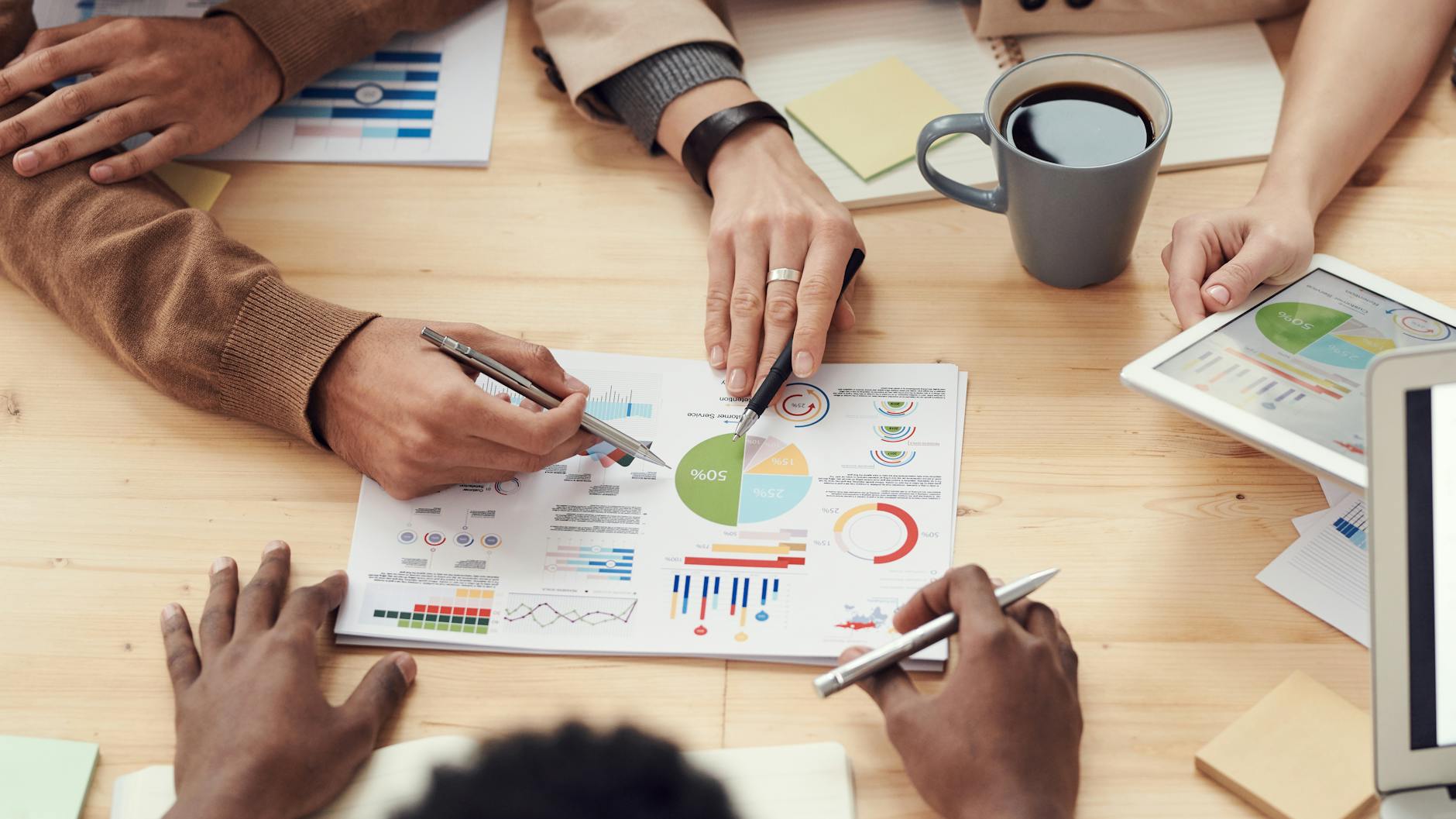 Ideal Customer Profiles
Identify and develop clearly defined target customer segments and market opportunities.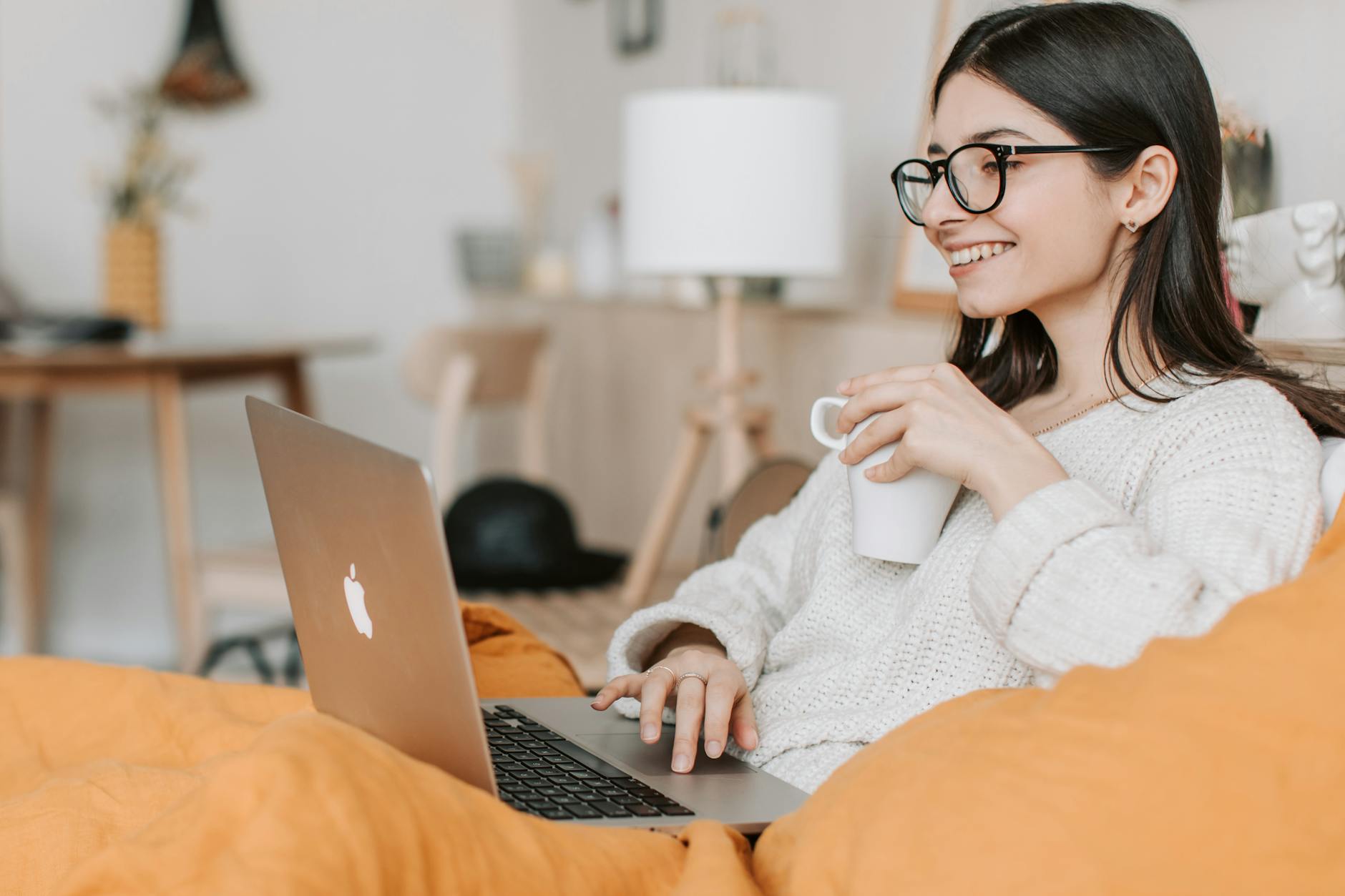 Positioning & Messaging
Develop unique points of parity and differentiation, evolve the value proposition, and creatively refine the brand personality.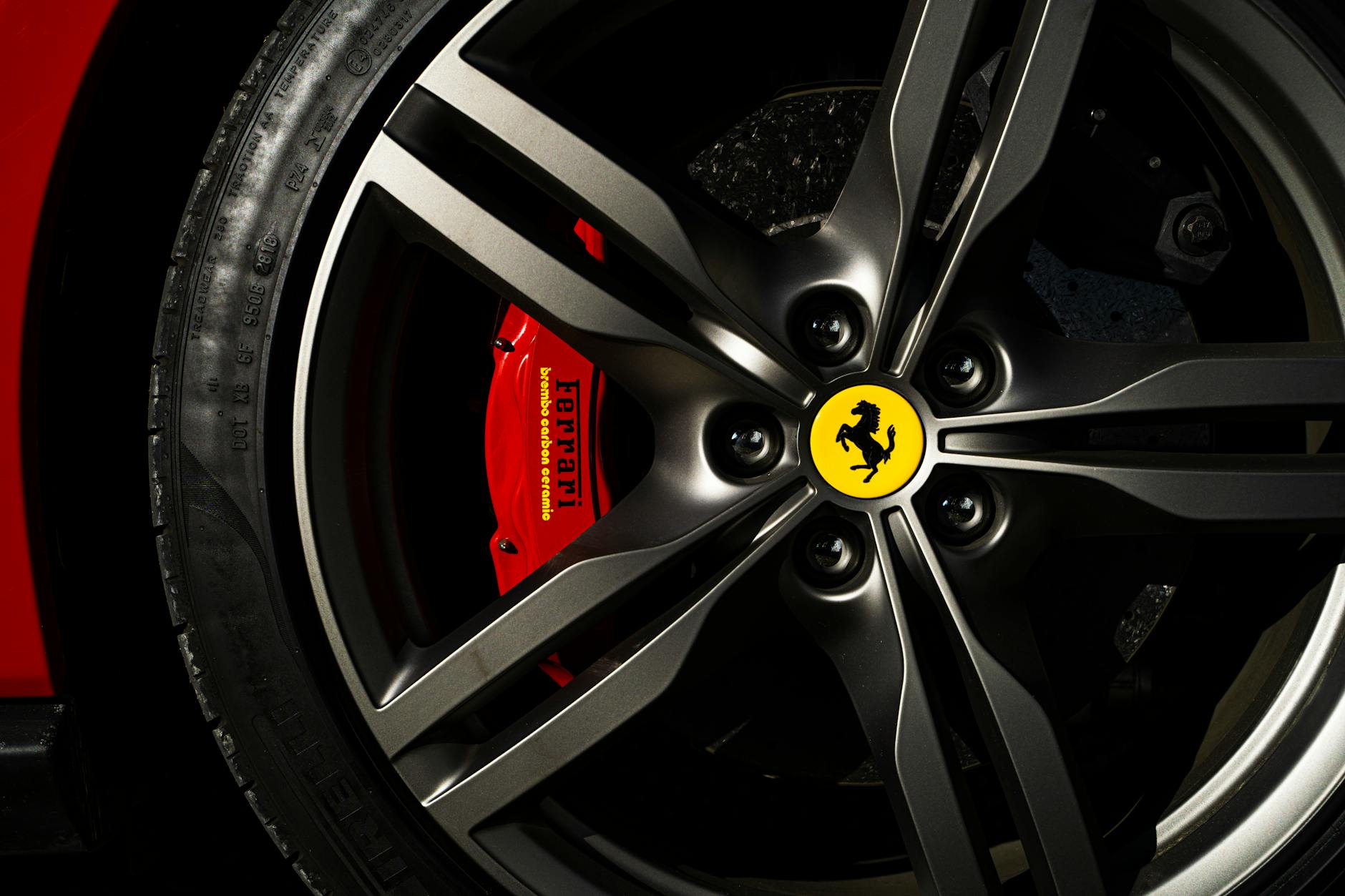 Sales & Marketing
Optimization of technology stack, marketing strategy, sales operations, and customer service functions.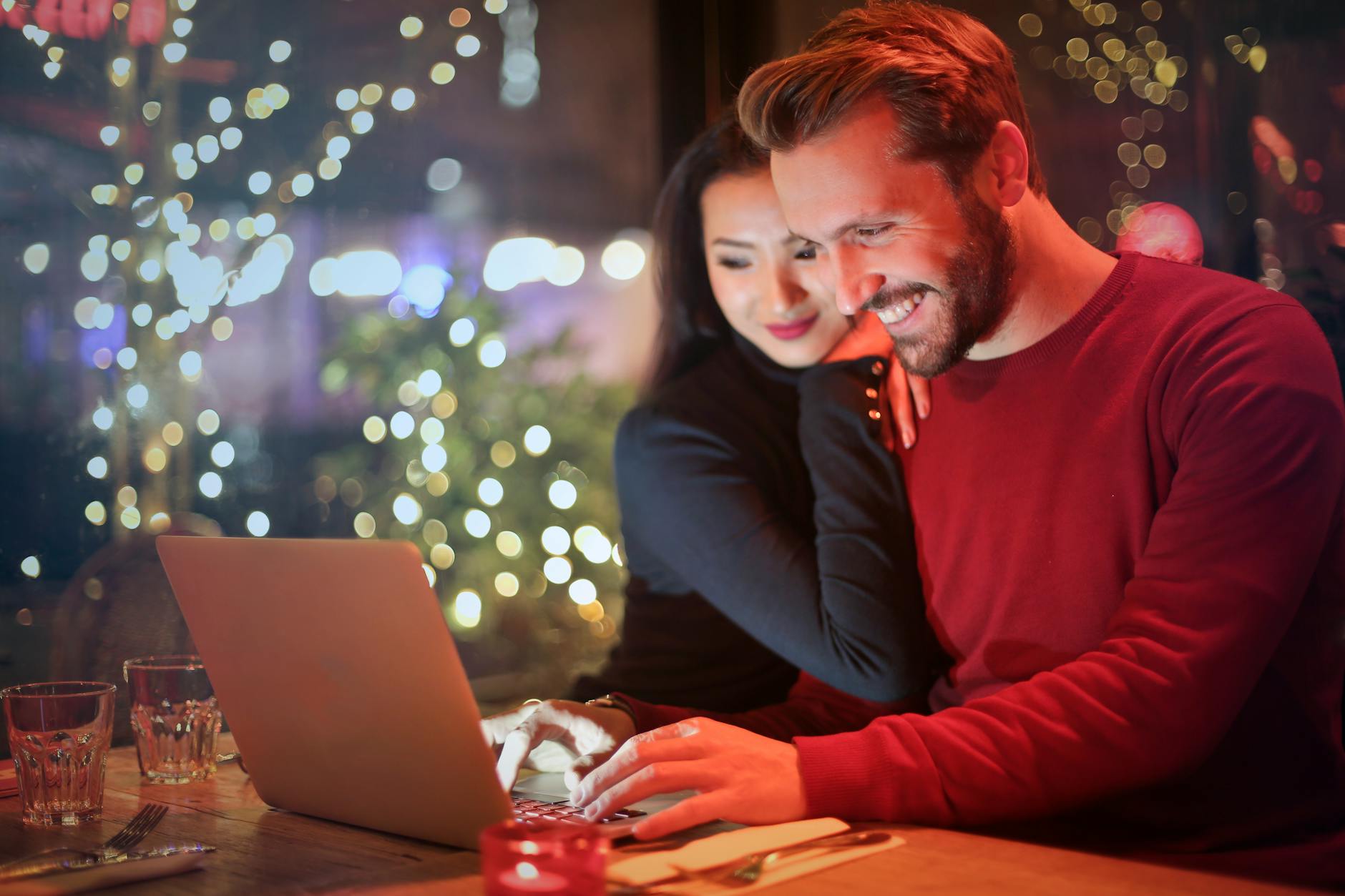 Request a Consultation
Let's schedule a Zoom meeting to talk about your business goals.
Creative Branding Strategies That Drive Revenue
Our team of marketing, design, strategy, and analytics professionals can help your brand increase engagement and sales.