Make customer experience your competitive advantage.
Clariview enables you to prioritize, orchestrate, manage, and analyze the entire customer journey from a single source of truth. Our AI helps companies unify and activate data across the entire brand experience, improve customer retention, and boost incremental revenue growth.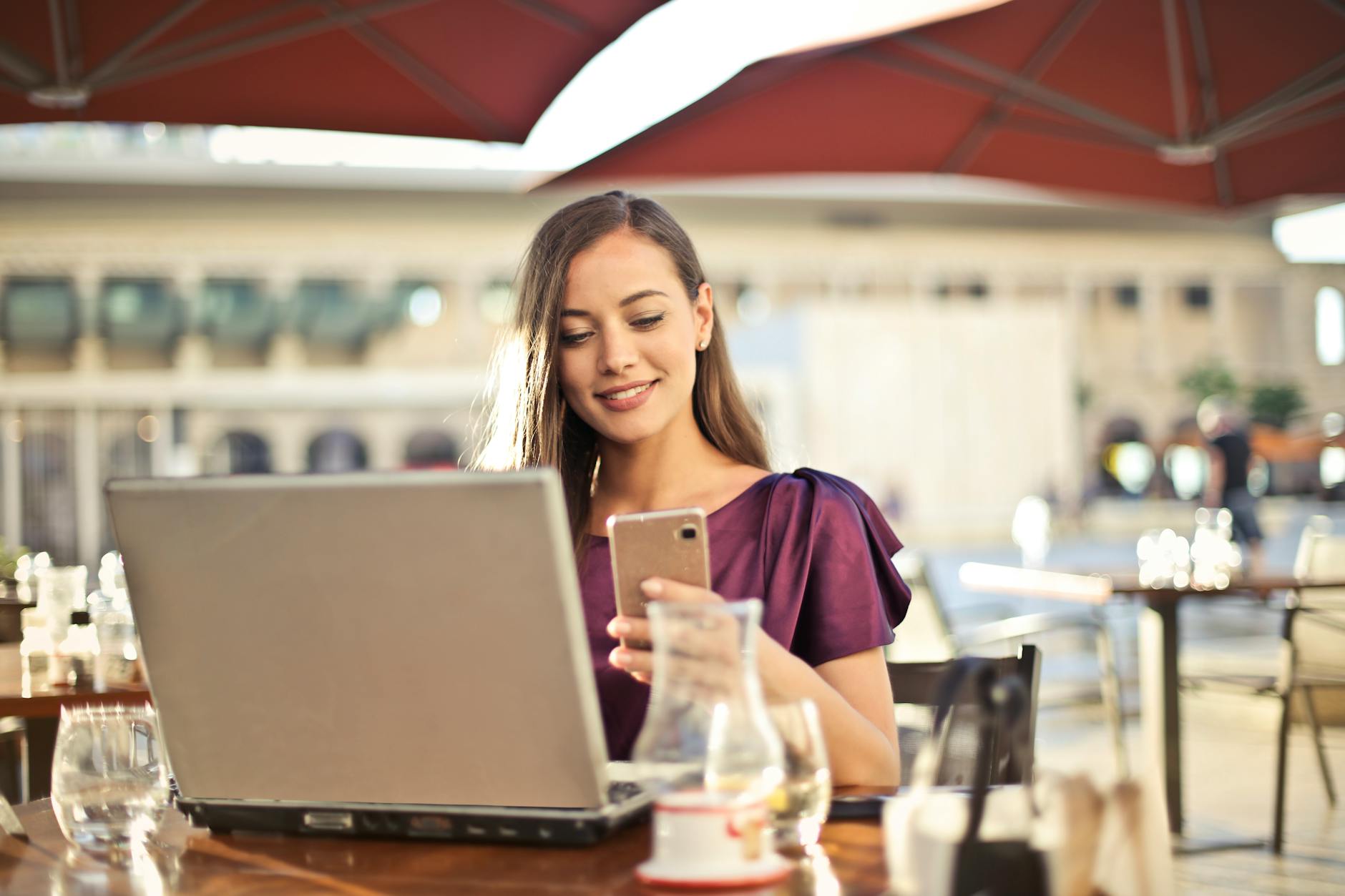 We offer pricing that fits every stage of business.
Whether you're a new startup, mid-market business, or global brand, we have a solution that fits your needs.
The LITE plan includes a 14-day free trial period.